2021 DATES
COMING SOON!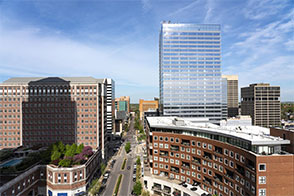 PROGRAM DIRECTOR
Jasvindar Singh,MD, FACC
Director, ARCH Consortium
Washington University
School of Medicine
Barnes-Jewish Hospital
St. Louis, Missouri
PROGRAM OVERVIEW
This two-day course is for Interventional Cardiology Fellows and Early Career Physicians three-years out of their fellowship or less that are looking to develop their skills utilizing IVUS and physiology for the treatment of their patients. The program will discuss how imaging technologies such as co-registration and dynamic coronary roadmap can be used create a personalized treatment algorithm. The course will utilize different teaching methods including live cases, didactic lectures, and a simulator run session for hands on experience. This interactive session will create a dynamic and interactive forum for group participation and discussion.